American Library Association Recognizes Books for Their Portrayal of the Disability Experience
The American Library Association (ALA) announced the winners of the 2023 Schneider Family Book Awards.
Schneider Family Book Awards honor an author or illustrator for a book that embodies an artistic expression of the disability experience for child and adolescent audiences.
Teen Winner 2023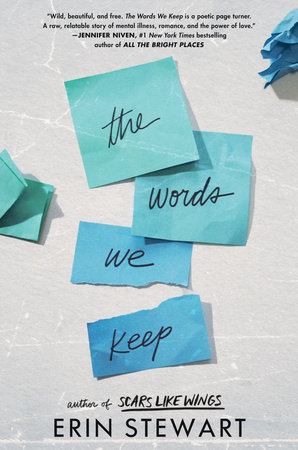 A beautifully realistic, relatable story about mental health—anxiety, perfectionism, depression—and the healing powers of art—perfect for fans of Girl in Pieces and How it Feels to Float. Whatever you struggle with, you are not alone and you are already enough—just the way you are.
Teen Honor 2023
Verónica, a Peruvian-American teen with hip dysplasia, auditions to become a mermaid at a Central Florida theme park in the summer before her senior year, all while figuring out her first real boyfriend and how to feel safe in her own body.
Middle Grade Winner 2023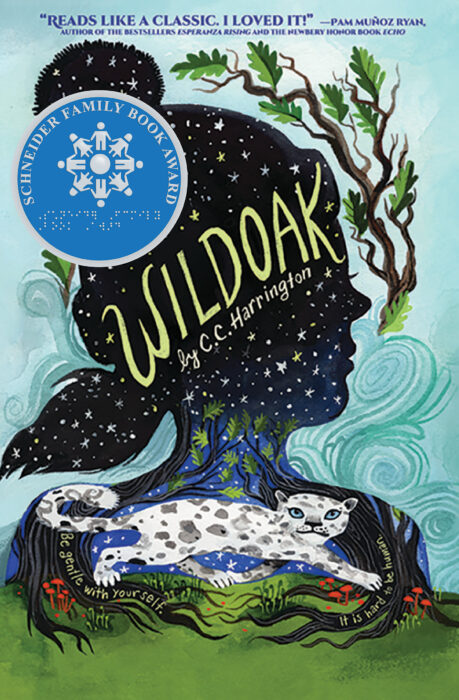 Maggie's parents send her to her grandfather's home in hopes that the Cornish countryside will improve her stuttering. There, she finds and saves an abandoned snow leopard that had once been purchased as a pet. In Wildoak Forest, she learns that "all things speak…just not in the same language.   This book stands out as an exemplary representation of disability as integral to identity and self-acceptance
Middle Grade Honors 2023
Gillian McDunn explores boyhood in a funny, big-hearted story about a kid trying to find the best way to be his best self. Elliott has been struggling since his closest friend moved away, and he's not too sure where he fits into his own family, especially since his newly remarried dad and stepmom are expecting a baby. His grades aren't too great, he's always forgetting things, and he doesn't really like sports.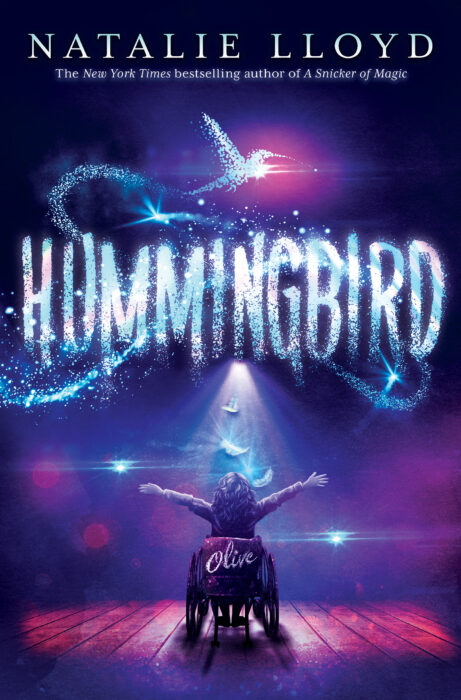 A heartfelt story about a girl who — armed with her trusty, snazzy wheelchair — refuses to let her brittle bone disease stand in the way of adventure.
Young Children Winner 2023
As a child, Evelyn Glennie loved music. After the nerves in her ears began to degenerate, she became deaf. Defying doctors' predictions, Evelyn persevered to find an innovative way to listen and play percussion, becoming an award-winning musician. The words and art reflect the rhythm and movement of her experiences. 
Young Children Honor 2023
As one father embarks on an emotional journey, his daughter will navigate life lived in and around his depression. This poignant and important story, with its use of color to indicate the ups and downs of one family's emotions, is an accessible way to discuss mental illness with young readers. 
Source: American Library Association | Schneider Family Book Award, https://www.ala.org/awardsgrants/schneider-family-book-award | © 1996–2023 American Library Association
---
To schedule an evaluation or to get advice about your child's challenges, call or email a CHC Care Coordinator at 650.688.3625 or careteam@chconline.org
Tags:
1in5
,
adhd
,
article
,
diversity
,
educator resource
,
equity
,
inattention
,
inclusion
,
learning differences
,
reading
,
teens